Web design since 1995.  We provide content advise, layout design, web content management system (CMS), online marketing services.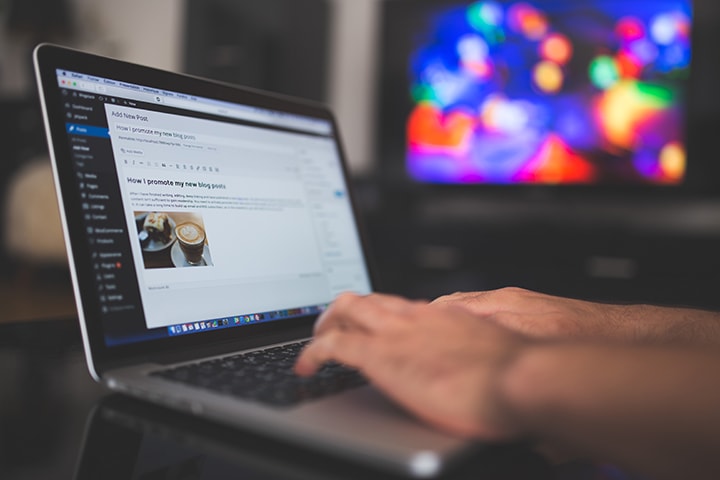 We provie differnet kinds of web design and development services. Tell us your brillant idea and we see how to make it real in the online world.  We can discuss how to promote you existing business by the most efficient web / mobile technlogy. We can also tailor made design a web & mobile interace, and help to make the content with copywriting, photos and video. If you already have information , we also have a fast and cost efficient way to put your content on line and it is extension.
Photography
Together with our professional photograph services, we  provide model casting, venue arrangement , made up and Google 360 street view photos shooting services.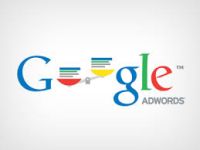 Online Advertising
Star Green Media is Google Adwords Partners. Google Adwords is very efficient way to promote your services. You can make every dollar to spend worthly to grow you business.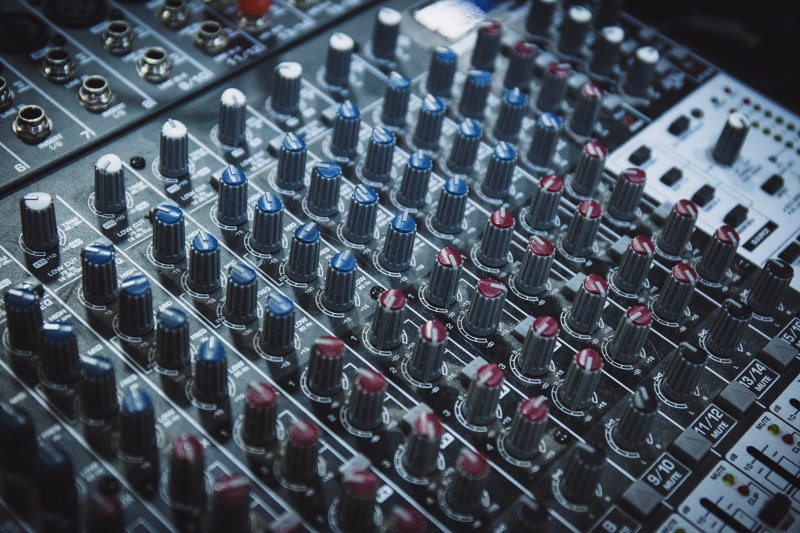 We provide not only differnet langauge tranlsation, but we also learn about your product and service, and follow any format which conveneince to your work.  We also do proofread in voice recording. All service are provided by  experience native speakers.
We are the contractor for the RTHK election forum timing system 2004, 2008, 2012 : Legislative Council election forum 2007 : Districk Board  election forum more info >>
Development Lab & Partners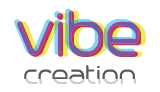 vibe creation
technology research center
vibe creation
Units 315-316, 3/F, Building 12W, No. 12 Science Park West Avenue, Hong Kong Science Park, Pak Shek Kok, Hong Kong
STAR GREEN MEDIA TECHNOLOGY LIMITED
Address : Rm 503, 5/F, Hart Avenue Plaza, 5-9 Hart Avenue, T.S.T., Hong Kong
Development  Office: Ft E, 21/F, Tower B, Billion Centre, 1 Wang Kwong Rd, Kowloon Bay
Shenzhen Office: 深圳市罗湖区人民南路2008号嘉里中心2212室 郵編: 518001
Inquiry / Sales Hotline: 65352093
Tel: 35832186 / 3619 5531 / 3465 1970
Email : info@stargreenmedia.com